An olive leaves extract infusion
is now available in the United States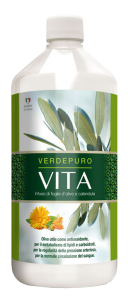 Welcome VERDEPURO VITA
A drinkable essence of the olive tree leaf extract.
The olive tree is an autochthonous plant that grows on the edge of the Mediterranean sea in Italy, Greece, Spain, France, Portugal, Morocco, Algeria, Tunisia, Egypt, Lebanon and Israel.  In these regions, people are strong consumers of olive oils and olive leaves extracts. Obesity is not common in these nations and scientists have been attributing this in large part to the Mediterranean diet.
In the United States, olive trees grow only in few areas of south California and south Texas. This makes it extremely difficult and expensive to fully adopt a healthy Mediterranean diet, rich in olive oils and olive leaves extracts.
With VERDEPURO VITA, you now have access to a patented new product whose prodigious molecules will help improve your nutritional habits.
Click here to download the Brochure and learn about VERDEPURO VITA and all its extraordinary health benefits.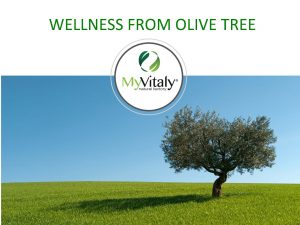 Click here to download the MYVITALY Brochure to learn more about the company behind VERDEPURO VITA.