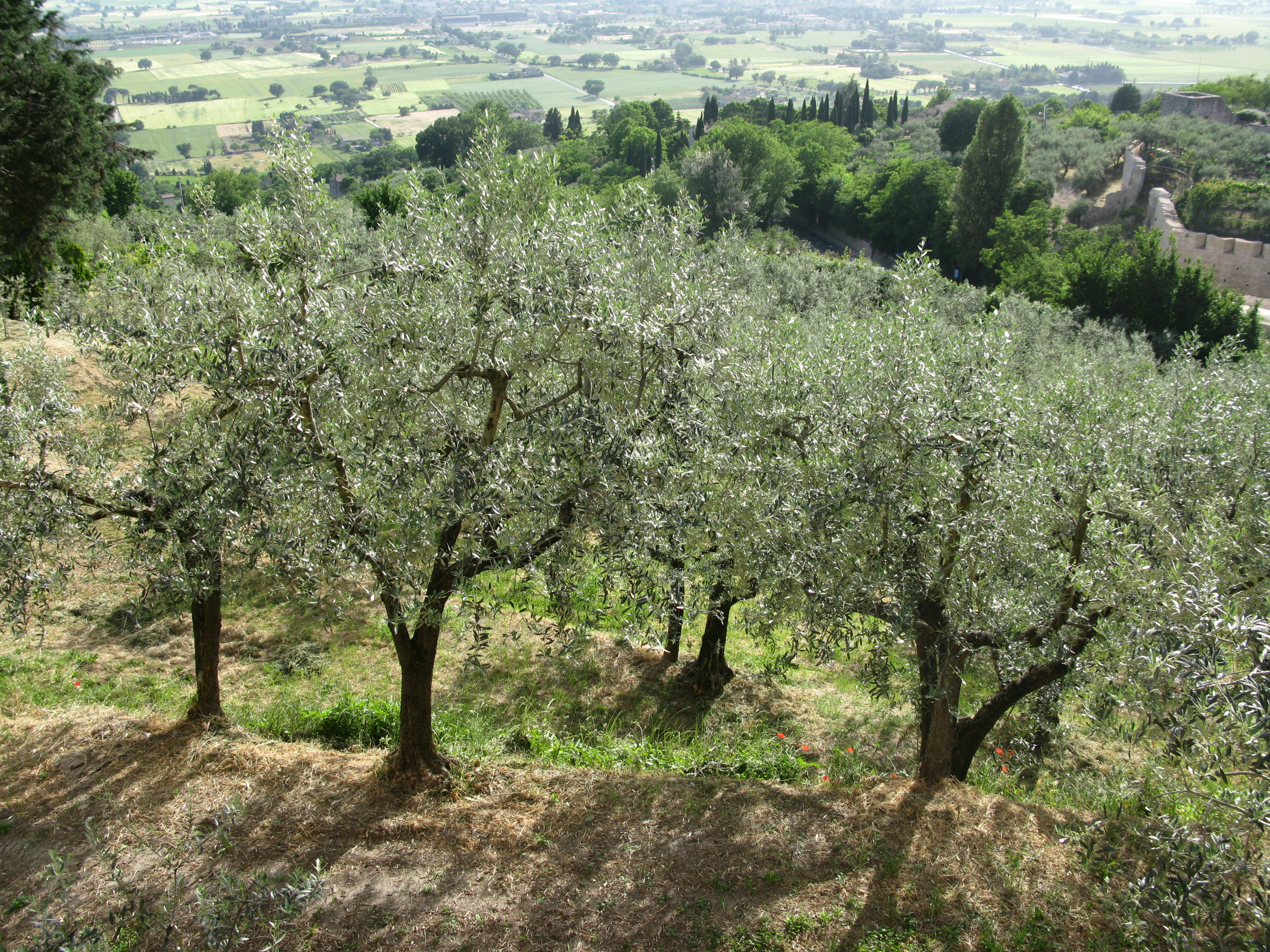 Extract VERDEPURO longevity and persistence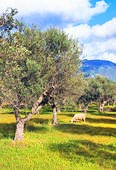 EXTRACT OLIVE LEAVES VERDEPURO, there is nothing more peaceful and quite than a sheep resting next to some olive trees.
It symbolizes persistence, patience and longevity.
Nowadays,  you can take advantage of EXTRACT OLIVE LEAVES VERDEPURO , an entirely new  product now available in the United States.
VERDEPURO, a water infusion from fresh olive leaves extract containing the extraordinary properties of olive leaves.
http://extract-olive-leaves.com
EXTRACT OLIVE LEAVES VERDEPURO
In Greece the olive tree symbolizes peace and prosperity, as well as resurrection and hope. This was demonstrated by the events after the burning of Athens by the Persian King Xerxes in the V century BC. Xerxes burned the entire Acropolis city, within which was the centenary of olive trees of Athena, which was also burned. However, when the Athenians entered the scorched city, the olive tree had already grown a branch, symbolizing the rapid recuperation and renovation of the Athenians in the face of adversity.
EXTRACT OLIVE LEAVES VERDEPURO
Poseidon, God of the seas and Zeus' brother, coveted earthly kingdoms and so claimed the possession of Attica, driving his trident into the Athenian Acropolis which became a well of salt water. Later, Athena came to town and took it in a very peaceful way calling Cecrops, first King of Athens, as a witness. Athena made an olive tree spring from just next to the well. Poseidon, in anger, challenged the goddess, but Zeus intervened and ordered the formation of a divine tribunal to decide which of the two Gods should be enshrined in the city. Thus, the tribunal formed by the Olympic deities, after listening to the testimony of Cecrops decided to side with Athena. It was determined that it was she who had the right to own the land because she had given the city the greatest gift: the first olive tree. Thenceforth, the city adopted the name of Athens and the olive tree planted by Athena was revered for centuries in the Acropolis symbolizing the victory.
EXTRACT OLIVE LEAVES VERDEPURO
EXTRACT OLIVE LEAVES VERDEPURO